Dr. Darrell Moore, Principal
Dr. Jamie Whitinger, Asst. Principal
Carol Crawford, Elementary Secretary
Wanda Gilliam, Middle School Secretary
Ramona Strong, Bookkeeper
Regular Schedule: 8:20 a.m.-3:20 p.m.
Students should be at their desks ready to begin the day by the start time.
Half Day Schedule: 8:20 a.m. – 11:50 a.m.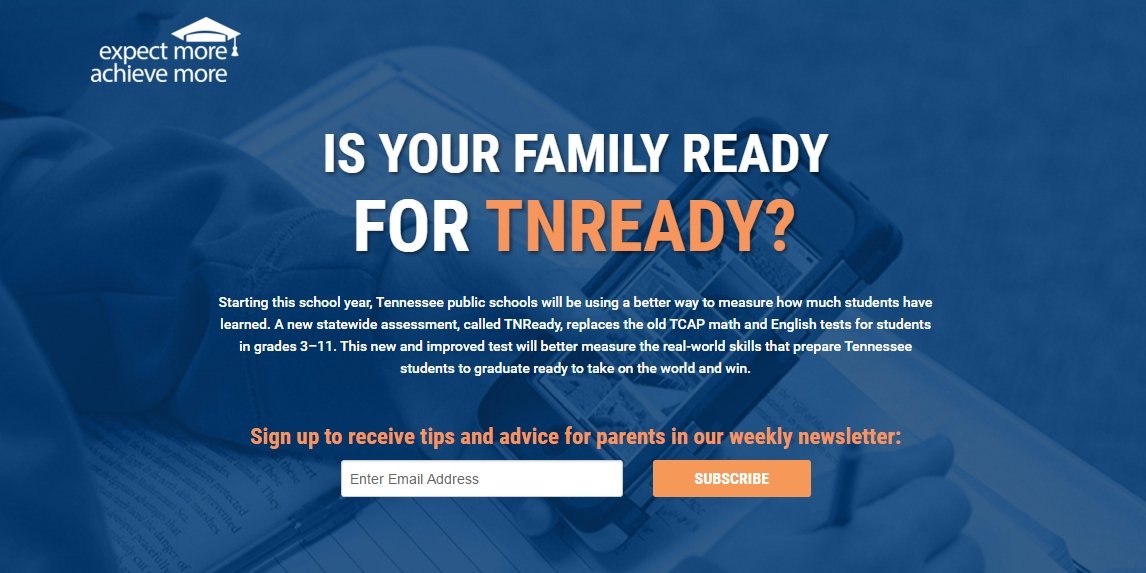 Bookaneer Book Fair: Where books are the treasure!
Our Scholastic book fair will run from Friday, November 4 through Friday, November 11, 2016. (Closed Saturday, 11/5, Sunday, 11/6, and Tuesday, 11/8 (election day).  Hours are 8 a.m.- 3 p.m. Monday-Thursday and Friday 8 a.m. – 12 p.m.
Family Event is Monday, 11/7 from 4 p.m. – 6 p.m.
Visit ye book fair! Adventure awaits!
Congratulations to Caleb Davis! Caleb was our MyON Summer Reading Challenge Winner! Caleb has won a Kindle Fire and a $25 iTunes gift card!  Way to go, Caleb!
Congratulations to 5th and 6th grades for reading the most books in the MyON Summer Reading Challege!  Each grade has been awarded a celebratory party for their effort!
Keep READING with our online MyON Reading Program (www.myon.com)! Families now have free access to thousands of books designed to fit their child's interests and reading level.  Our goal is for every student to read 20 minutes a day at home. Please encourage your child.
Your child brought home a myON username and password. If you can't find it, please contact Mrs. Minga.
How do we become better readers?  BY READING!
Studies prove that when students read interesting books on their level…student comprehension, background knowledge, vocabulary, fluency, and writing improves.  (Krashen, 2004)
For questions or additional information, suzanne.minga@sullivank12.net
Download our 2016-2017 School Supply Lists for All Grades:
<!–[if IE]> <![endif]–> <!– BEGIN: Carousel Profile: s8780274.main.eit.ebs2385 AuthType: cookie,ip,url,uid QueryValue: LO+system.nl-s8780274 –>
<!–below needed for display issue in Chrome and iOS–> <!– END: Flipster Carousel –>
Sullivan Gardens School
209 Rosemont Street
Kingsport, TN 37660
423-354-1770 (Elem)
423-354-1780 (Middle)
Fax:  423-354-1796